Welcome to Forestmap
The online platform for calculating forest inventories by Agresta S. Coop.
What does Forestmap offer?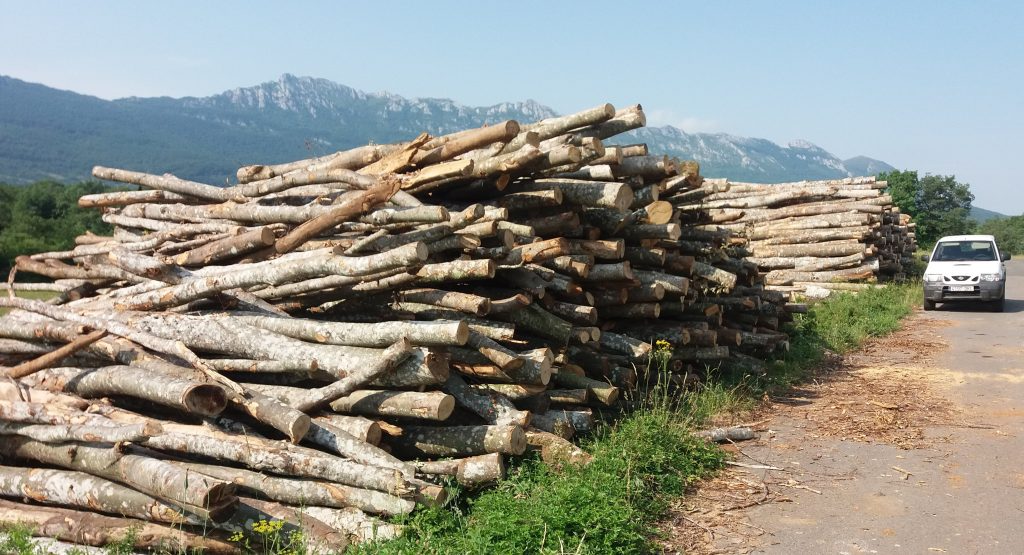 ForestMap is your online tool for finding out how much wood there is in a forest plot, as well as other key decision-making data.
We use remote sensing technologies such as LiDAR and Sentinel 2 to generate a complete inventory. Just select the area using the application and wait for the results.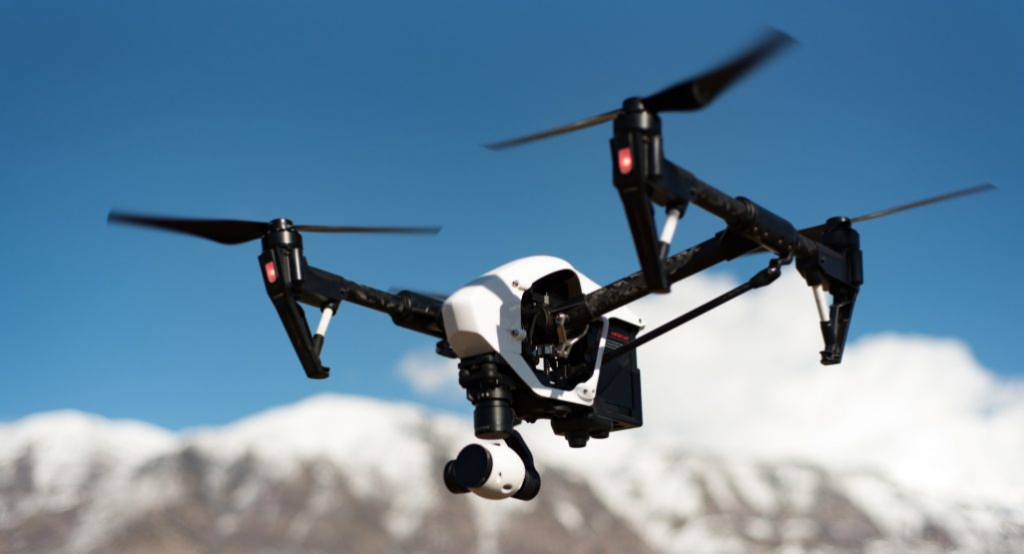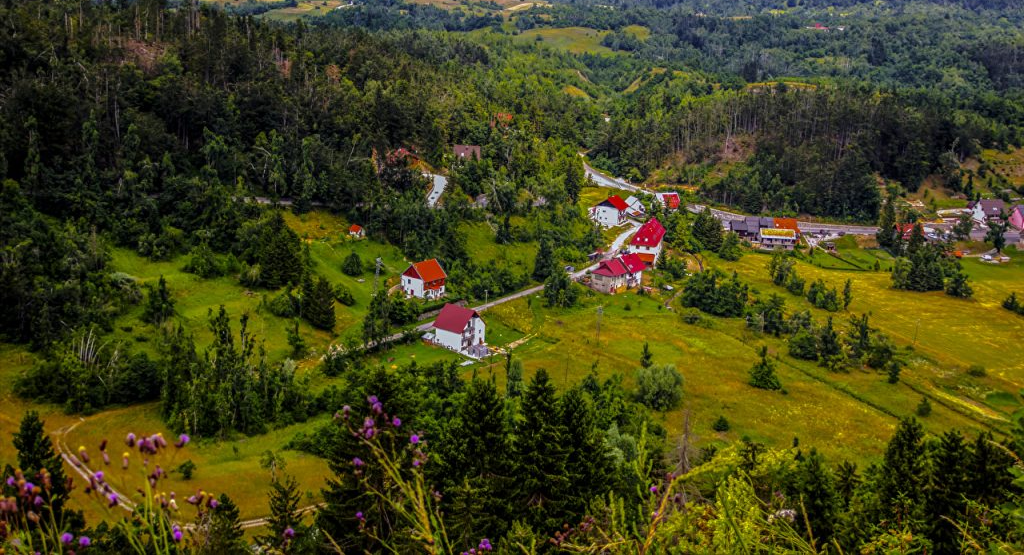 If you are a forest owner, timber merchant or manager, click here to see if your area is already available.